King's College London is pleased to offer the Ariyaratnam Scholarship worth £30,000 for new entrants in 2022-23.
The Ariyaratnam Scholarship has been set up by an alumnus of King's, Mr Ineeyan Ariyaratnam. This scholarship is to support one international undergraduate student in the: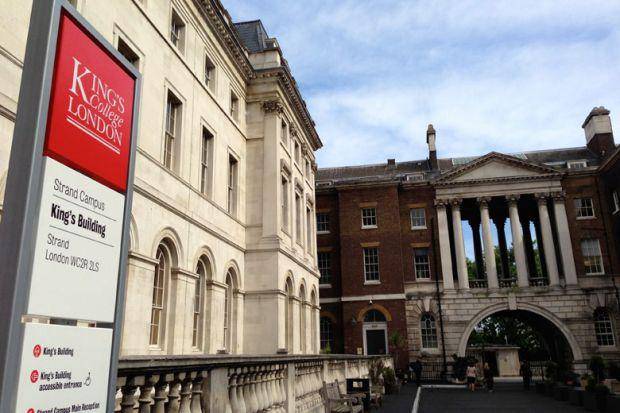 Application Deadline: 31 July 2022.
Eligible Countries: International
Type: Undergraduate degree
Value of Awards: £30,000
Number of Awards: One
Eligibility:
Applicants must be starting a new undergraduate first degree in September 2022 at King's be liable for international tuition fees
Applicants must be undertaking a programme in either King's Business School (excluding language joint honours courses) or the Faculty of Natural, Mathematical and Engineering Sciences
Applicants must have a household income equivalent to GBP £50,000 or less
Applicants must have achieved AAB or above in their A level examinations (or international equivalent).
Application Process: You can submit an application here.
You will need to supply documentary evidence of your financial circumstances with your application. If these are not supplied, your application cannot be considered.