The University Of Sydney is offering a $6000 scholarship opportunity that supports outstanding Year 12 students to undertake a degree programme at the institution.
Application Deadline: 30 September 2022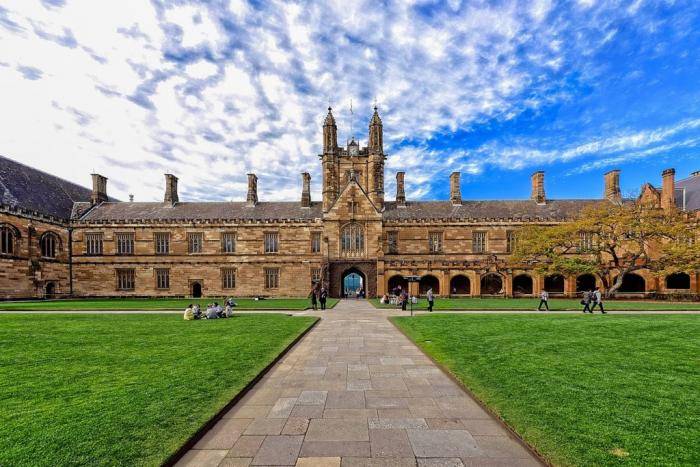 Eligible Countries: International
Type: Undergraduate
Eligibility: To be eligible, you must;
be a domestic student or an onshore international student who is due to complete or recently completed an Australian Year 12 qualification such as the HSC or an equivalent qualification such as the International Baccaulaureate
have excellent results from previous educational programs
be fluent in English Language
have achieved an ATAR of 95 to 99.85 or equivalent
apply in the year that you complete your secondary education (if you are offered a Sydney Scholars Award, you may defer it for up to two years).
Application Process: Please read Sydney Scholars application information (pdf. 175KB) before commencing an application.
Complete the online application form and submit all supporting documents (including a personal statement).