The University of New South Wales is providing a stipend of $30,000 per annum for three years to students who want to pursue a degree program at the Institution.
Why study at the University of New South Wales? The University of New South Wales is well-known worldwide for its excellent education and research. It has an international reputation and hosts international students, preparing them to be tomorrow's leaders. The University of New South Wales is internationally renowned for its high-quality education and research.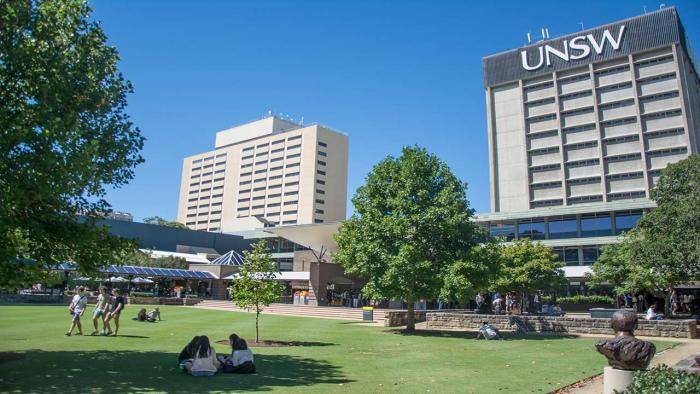 Application Deadline: OPEN
Eligible Countries: International
Type: PhD
Value of Award: $30,000
Number of Awards: Nor Mentioned
Eligible Field of Study: PhD degree in health data science offered by the university
Eligibility: To be eligible, you must;
be Australian citizens, permanent residents, or international.
meet the UNSW PhD entry requirements and be able to enroll as full-time domestic PhD scholars.
have a prior academic qualification in health datasets to examine mental health care, interactions between mental health and physical health outcomes, and medicines background.
Application Process: Interested applicants must first apply for admission via the university's online portal. After that, applicants can complete the EOI process; please contact the 3DN Student Coordinators, Dr. Rachael Cvejic (r.cvejic@unsw.edu.au) and Dr. Janelle Weise (j.weise@unsw.edu.au) with a one page EOI outlining your relevant experience, research interests, and how these align with our Department.