The University of Tasmania, Australia is offering an exciting opportunity covering 50% of registered tuition fees to interested students who want to undertake a degree program at the Institution.
To maintain this scholarship students are required to achieve a Credit (5.0/7.0) cumulative grade point average (CGPA) at the end of each study period.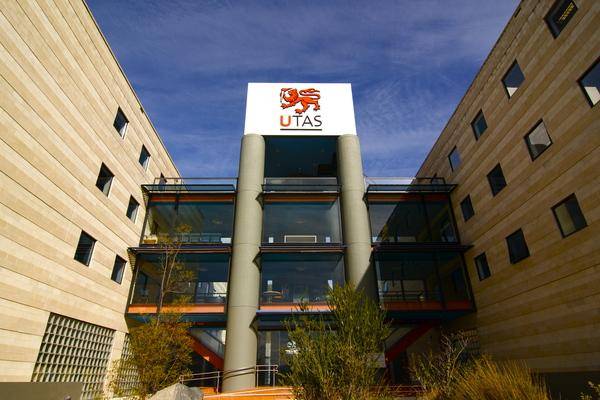 Application Deadline: 23rd October 2022. 
Eligible Countries: International
Type: Undergraduate or honors or postgraduate coursework
Value of Award: 50% of registered tuition fees
Number of Awards: Not Mentioned
Eligibility:
You must have met the minimum academic requirements as determined by an assessment by the University of Tasmania based on country-specific grading scales.
You must be high achieving offshore and onshore International student who has an offer of a place in an eligible Business and Economics course when commencing their first year in 2022.
You must fulfill the required conditions for their undergraduate or postgraduate degree field at the university.
You must be proficient in English Language
Application Process: APPLY HERE